Imagine a world where the lack of money does not prevent a consumer from purchasing a product or service. When a consumer will not give up certain wants or needs due to the inability to pay for them at the moment. Where businesses can offer products and services and rest assured of instant payments even if the consumer can't afford them. Well, it might sound too good to be true, but the rise of BNPL (Buy Now Pay Later) is turning those fantasies into realities.
In 2022 alone, there were an estimated 360 million people worldwide using BNPL services. The fintech industry is currently worth $150 billion, and this figure is expected to more than double in the next five years.
As the name suggests, BNPL is a financial scheme that allows consumers to pay for purchased goods and services at a later date. However, it differs from traditional credit methods because it involves a third party - the financier. The pay plan is usually structured like an installment plan which is paid by the financier on behalf of the consumer. The customer repays the financier, often without interest, in installments depending on the BNPL issuer.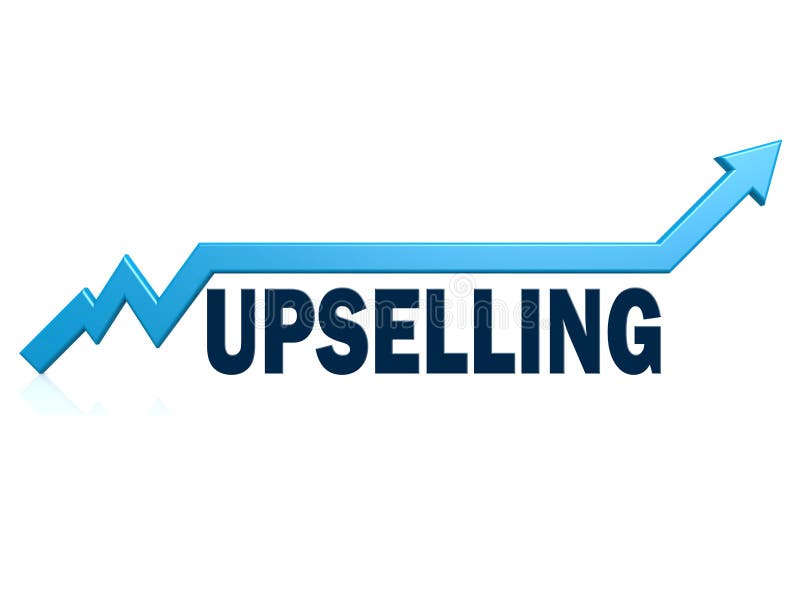 Adoption of BNPL for Upselling
Upselling is a marketing strategy that involves selling higher-end versions of products and services to consumers. Unlike cross-selling which encourages consumers to buy additional products that are related to their original purchase, upselling exposes them to other higher and more expensive options that were not considered initially.
Now more than ever, businesses are embracing this rapidly growing financing plan as a means to upsell to customers that cannot afford the add-ons at the moment.
"Hey, do you want the better version of your option but can't afford it? No worries. You can 'Buy Now Pay Later'".
BNPL allows marketers and retailers to offer hassle-free upsells. It is ideal for online retailers because offering it as a payment plan to customers can increase shopping cart size and conversion rates.
Unlike credit cards, it offers financial inclusion and flexibility to those who need help spreading out the costs of their payments without the added interest. As a result, it provides order values and volumes for businesses as it makes products more available to a larger audience without having to strain their finances.
Advantages of BNPL for upselling
The ability of BNPL platforms to promote impulse buys and drive additional sales is perhaps the best catalyst for upselling. When consumers are offered upgrades and additions over their original options, BNPL's payments make them more receptive because the overall cost seems to be manageable if divided into small installments. 
For example, a buyer who initially wanted a ₦100,000 speaker can be persuaded to consider a better one for ₦180,000 if the company offers a BNPL payment method. This means customers are more unlikely to worry about the costs of the upsells because paying in installments through BNPL platforms gives them more control over their purchasing power. It gives them the confidence to purchase something more expensive than their income. It also boosts sellers' confidence to offer more expensive options to buyers.
BNPL Accreditation in Nigeria
The eligibility criteria for BNPL platforms in Nigeria are a good credit score and the ability to afford the products and services. Therefore, the documents required for accreditation reflect the criteria. If you are financially fit enough to join a BNPL payment plan, the following are the documents required to register.
1. Bank Verification Number (BVN)
2. Bank statement of 6 months' salary
3. Working ID card or offer of employment
4. Valid Government Issued ID card (National ID, Voter ID, Nigerian Passport, or Driving License)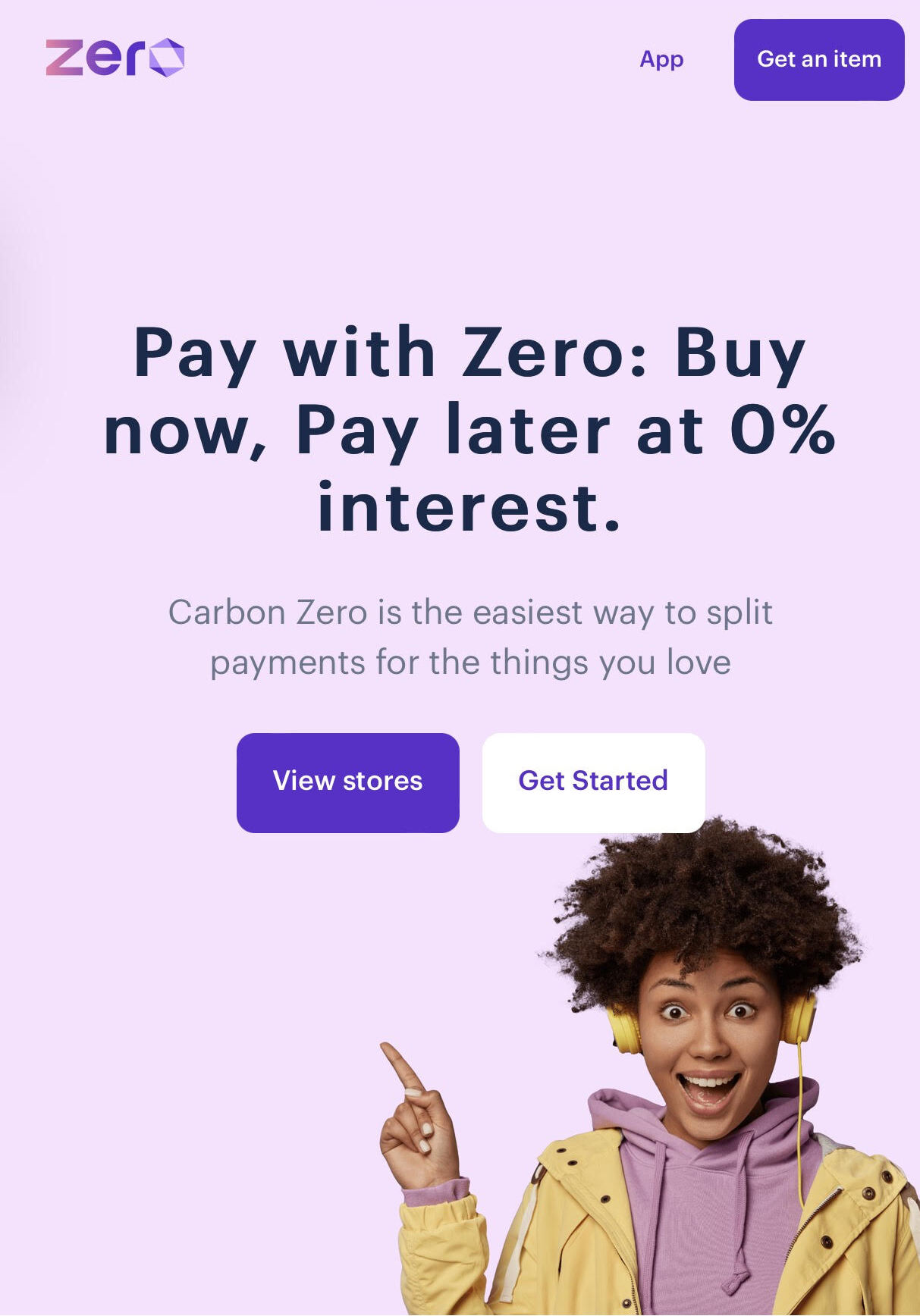 BNPL companies in Nigeria
The BNPL trend is gaining traction in Nigeria and startups are emerging to meet the growing need for financial services. These are the most notable platforms that allow people to Buy Now, Pay Later in Nigeria.
1. Carbon Zero
2. PayQart
3. CDcare
4. Credpal
5. Easybuy
6. Paywithspecta
International BNPL platforms that operate in Nigeria include:
1. Klarna
2. Paypal Pay
3. Afterpay
4. Sezzle