Are you ready to join the next generation of African-focused investors and break into the world of venture capital? Look no further than Dream VC, an investor accelerator dedicated to training and launching the brightest minds in investment from across the globe. And the best part? Their 2023 programs are now open for applications.
Dream VC has trained over 80 fellows through their flagship Investor Accelerator and Launch into Venture Capital Programs. Past fellows have gone on to launch their investment funds, set up accelerators and startup hubs, and join both new and established investment funds across Africa and beyond.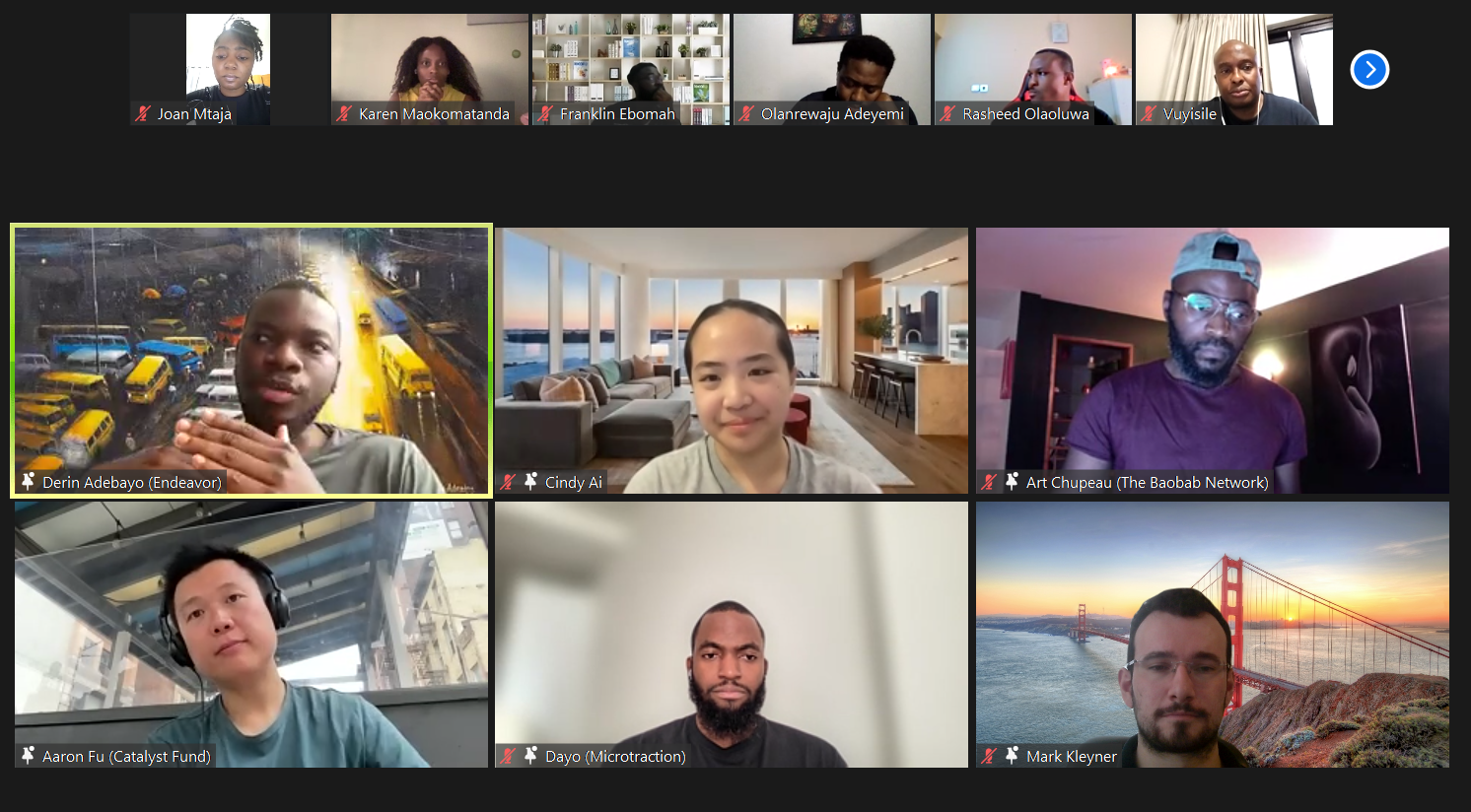 Now, it's your turn to join this illustrious group. The 2023 program launch is being spearheaded by a series of events, as Dream VC communities host meetups for aspiring investors in 14 countries around the world.
The Launch into Venture Capital Program is ideal for recent graduates and junior professionals eager to enter the African-focused VC and investment space. The curriculum is intensive, and structured like a boot camp, with predominantly skills-based training throughout the program. Fellows will learn fundamental venture capital skills like due screening, analysis, due diligence, and more. They will also be trained on post-investment value add and startup support, along with extensive career-building, mentorship, and network development.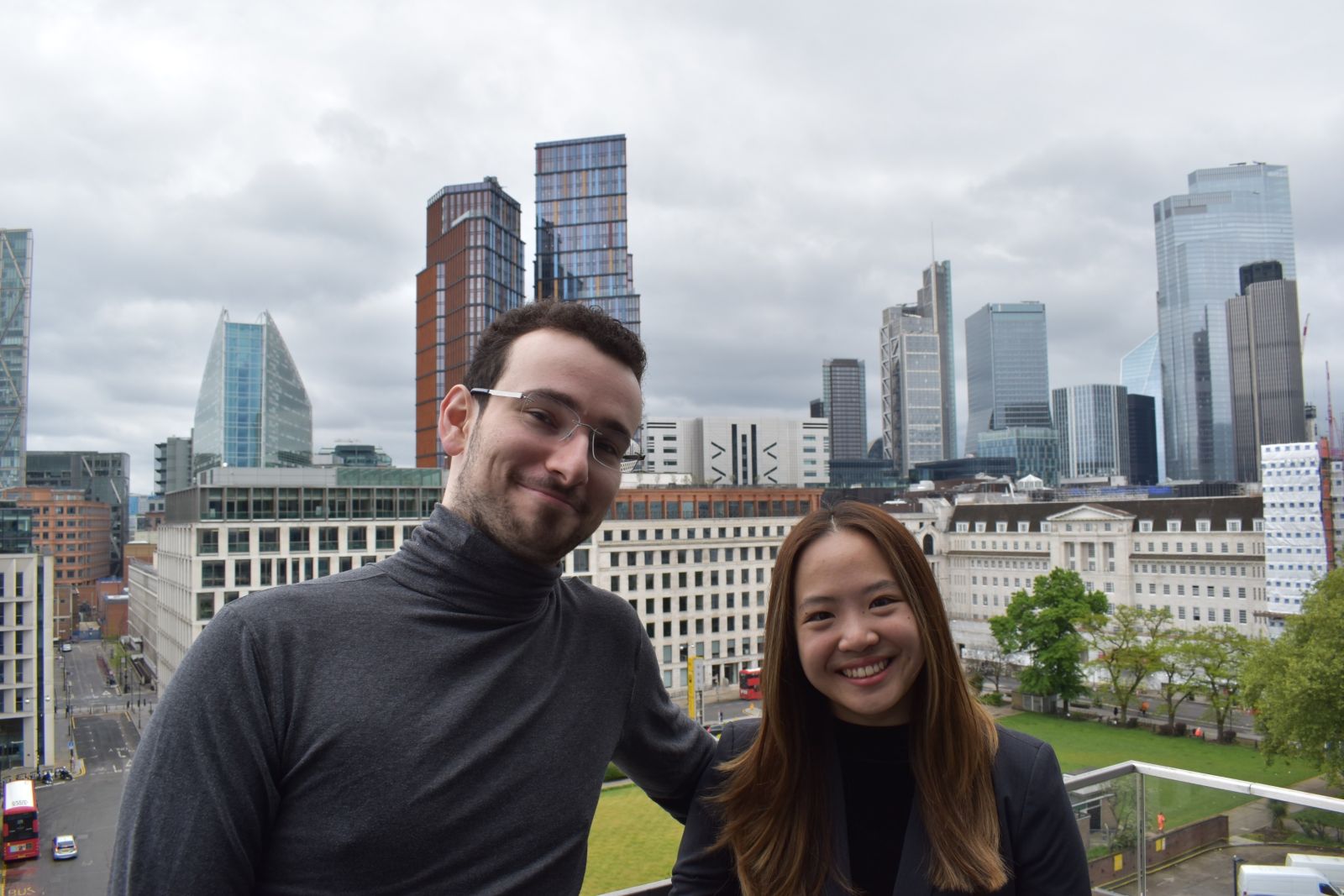 Dream VC Co-Founders Mark Kleyner (Left) and Cindy Ai (Right) are active ecosystem builders, advisors, and investors in African startups. Source: Dream VC.
But Dream VC doesn't stop there. For mid to advanced-stage career professionals who are ready to begin their investment activities upon program completion, there is the Investor Accelerator Program. This immersive experience covers over 800 hours of on-demand content and multiple weekly lessons across skill-building, theory, fundamentals, venture capital, and angel investing, covering many topics from VC 101 to Fund Launch and VC Career Development.
Through these programs, Dream VC provides the ideal launchpad for aspiring and current investors to break into the African venture space, with an extensive curriculum, practical training, and direct exposure to world-class investors. The 2023 programs run in the summer and autumn, with the Launch into Venture Capital Program spanning three months from June to late August, and the Investor Accelerator Program running for five months from June to October.
Are you ready to take your investment career to the next level? Applications are open from March 13th to April 16th.
To apply to the Launch into Venture Capital Program, use this link: https://dream-vc.typeform.com/apply-livc2023.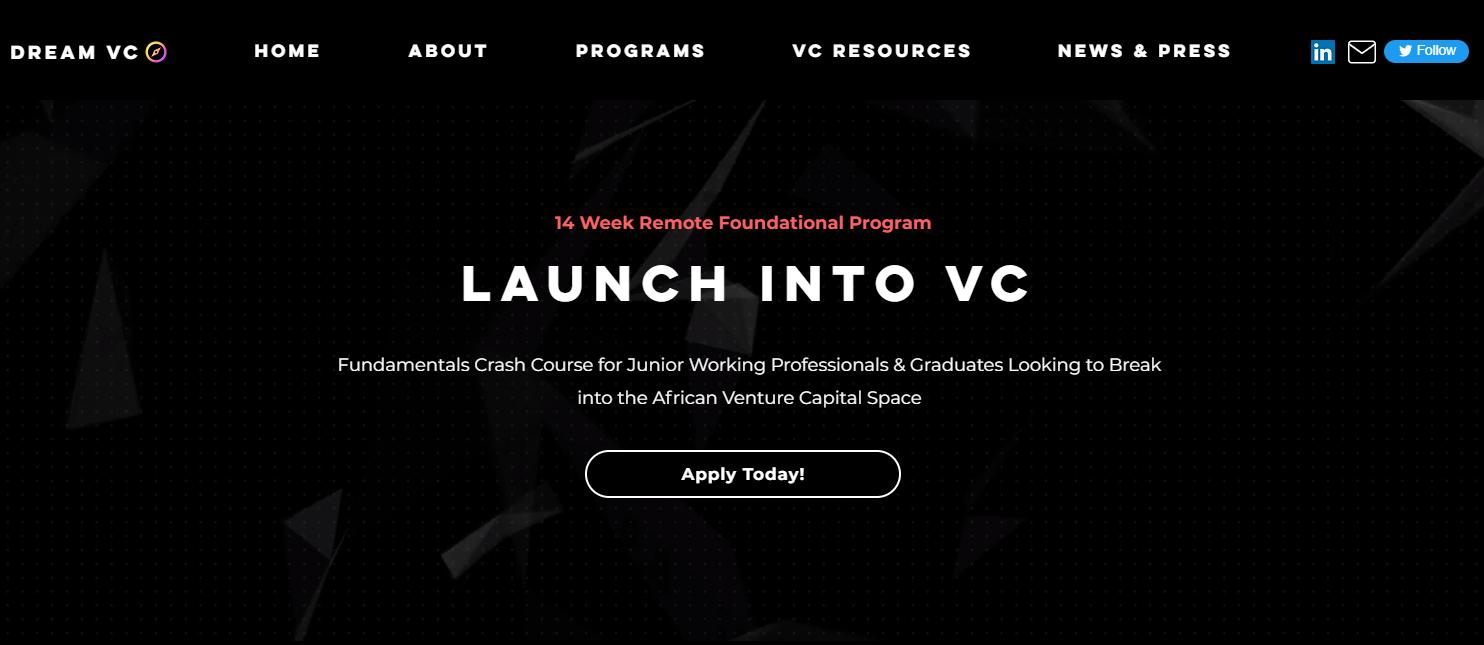 To apply to the Investor Accelerator Program, use this link: https://dream-vc.typeform.com/apply-ia2023.

For any questions about the applications, visit https://www.dream-vc.com.
Don't miss your chance to join the ranks of the most successful investors in Africa and beyond. Apply to Dream VC's 2023 programs today.